Often times we have seen ladies address guys as scum but what they haven't addressed is the fact that before you end up with a scum, you might have actually been seeing signs of him being a scum but you just refused to acknowledge it and then when things eventually blow up, you start blaming yourself.
Here are 10 red flags that might help you to run the opposite way next time. Check this out;
1.  When they are rude, utterly and unapologetic: Here when they are rude to two or more people who do not deserve it in your presence, kindly run the other side chances are they would do same to you.

READ ALSO: 10 Things That Happen When Your Best Friend Starts Dating 
2. When they start passing boundaries on your first date: Try them for one more time and if they are still doing that. Then it is a NO, just move.
3. When they throw or break stuffs when they are pissed: Girl! once he doesn't see what to break or throw someday, he will be throwing 'em punches at you.
4. When they show no interest in your interest: Just take a walk, you don't need a man diminishing your worth.
5. When he is selfish: This is not necessarily cash wise. This is when a guy just keeps things or self absorbed or things about himself first. He will throw you in front of a running train to save himself
6.   When They get angry so easily: Try to watch it, if it is getting out of hand, run for your life.
7. When he asks for too much: Once you are exceeding all your safe zone to make him happy, you start to lose yourself and when this starts happening it is definitely not good.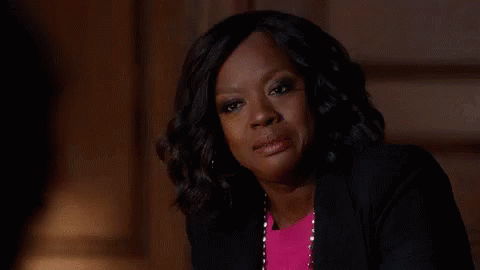 8. When he disrespects you when you have a company: He doesn't even have the right when you are alone, so don't give him the chance to.
READ ALSO: 5 Things That Are Keeping You In The Single's Kingdom And You Have No Idea
9. When he throws off comments at you about your body or face or any part of your body without telling you directly, you need it to let it go.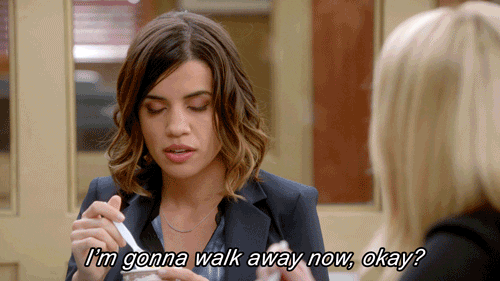 10. When he is not ready to flaunt you to his friends or families.