In this current age, were every woman is all about maintaining her figure and all most of them have decided not to even have kids so as to keep their shape in tact. Women who don't want to have children constantly have to explain their decision to other people, despite the fact that their uterus isn't anyone else's business. If you don't want to have children, you may have noticed that the same stupid comments come up over and over again. You will frequently answer the same well-meaning (but offensive) questions, and as you do so you will smile – while screaming internally. In reality, people are allowed to make their own choices when it comes to children, and they don't have to explain their decisions to anyone else. Here are 15 stupid things that people say to women who don't want to have children.
READ ALSO: See 6 Amazing Hairstyles To Rock To An Interview
1. Do You Hate Children
2. That's A Weird Thing To Say
3. Are You too Selfish to have Children?
4. But you will be lonely when you get older
5. "Parenting is the best experience in life. You're missing out."
6. "You'll Change your mind one day"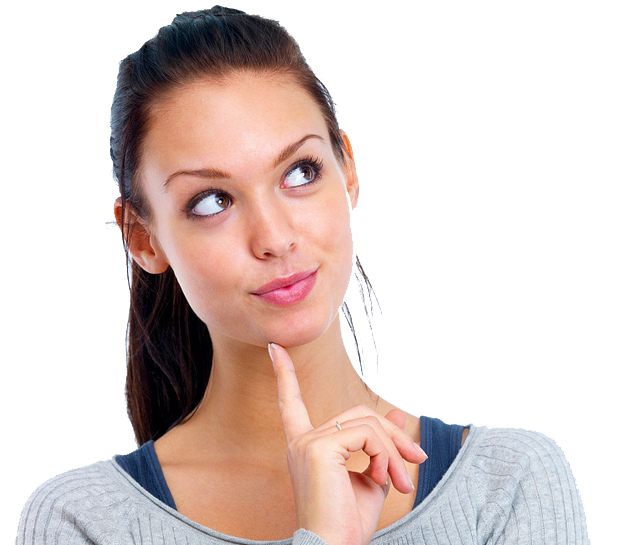 7. Parenting is the best job in the world.
8. "I can't imagine being childless – my life has meaning now I have a child!"
9. "This is so unfair for women who can't have children."
10. "You should get pregnant before your husband finds another woman who will."
11. "You don't know the meaning of the word tired until you're a mom!"
12. "Tick tock…"
13. "But you would be an awesome mom!"
14. "This is good prep for when you're a mom!"
15. "You don't experience real love until you become a parent."