Nigerian Parents will always have a way to enter you whether you like it or not however, somedays are just worse where all you can think about is if they were the ones that truly and really gave birth to you. Take a look at these things and let's know which one you remember.
1. When your mum tells you not to touch the Jollof rice in the fridge because "it belongs to your brother, OK?"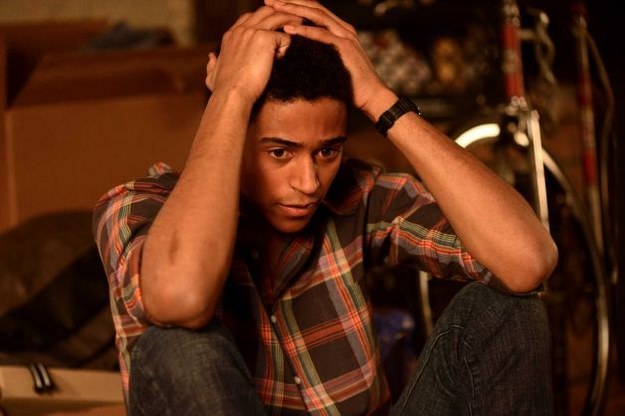 2. 

When the auntie you haven't seen in literally 19 years asks, "Do you remember me?" while pinching your cheek and your mum screams at you to greet her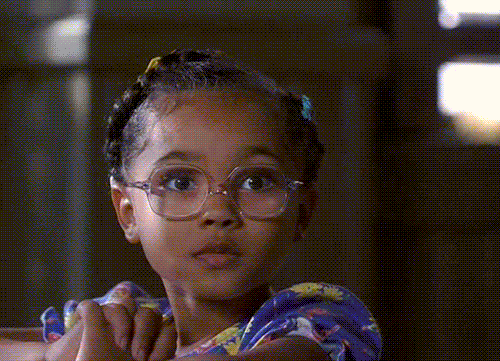 3. When your dad calls you all the way downstairs to pass him the remote control that's literally 50 centimetres away.
4.

When your mum tells you to "eat, eat!" at a friend's house, but explicitly told you before you left the house not to touch any food.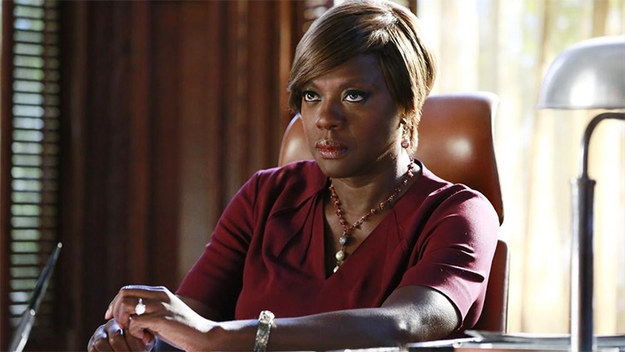 5. When she collects the money given to you by your aunt and she hits you with "So after everything i have done for you" line when you ask later