Big Brother Naija has ended but somehow, news around them seems to remain blazing hot. While we are here for the controversies and plenty shenanigans, we are here for the fun of it to. Looking back, lets take a look at the plenty catches phrases they shared and that still remains trending. We will also like to guess their meaning, feel free to guess yours.
1. Based on Logistics: This seems to be the most trending phrase but we aren't surprised considering this same thing got one of the contestant Efe the #25million Naira. Efe banked on this words and it seems to be fetching him more bars that he expected. Efe has shared that he doesn't know what it means however Bisola disclosed that it means "Due to circumstances" and we are sticking with this
2.Na the work wey we dey do: This catch phrase is by the one and only Mama B, Bisola Aiyeola. Bisola stole many hearts with this phrase although she might not have won the game, she however won several fans who love and support her all the way. Bisola invented this words which means "The work she is used to" we still do not know the work but hey we love the phrase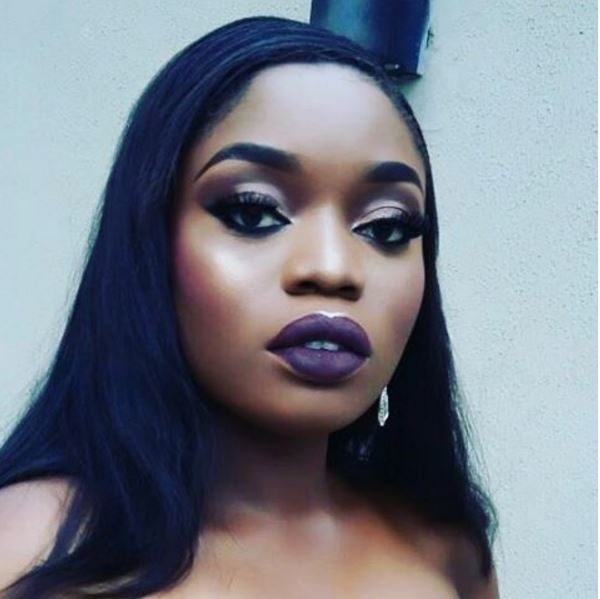 3. Nahso: Marvis the small but mighty giant invented this. She has been caught several times saying this and it has stuck on so many levels. This can be termed as "in agreement".
4. #WehdonMa: This is another one from Bisola, she uses this mainly to salute people. However it can be either ways, a genuine greeting or a Sarcastic greeting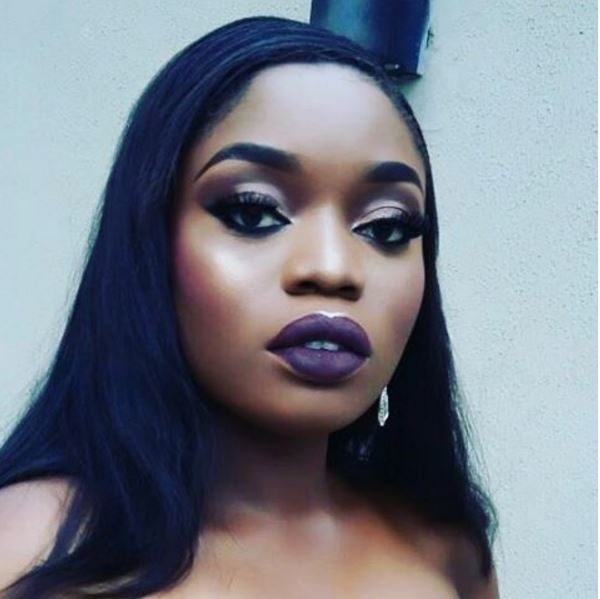 5.Yo Man: This is from Uriel. Uriel addresses Big Brother as Yo Man or everyone in general and it seems to be hers for the taken.
6. Whadido Fam: This is Bally's response to anyone who calls him "Bally B". With his voice, it is quite lovely to listen to.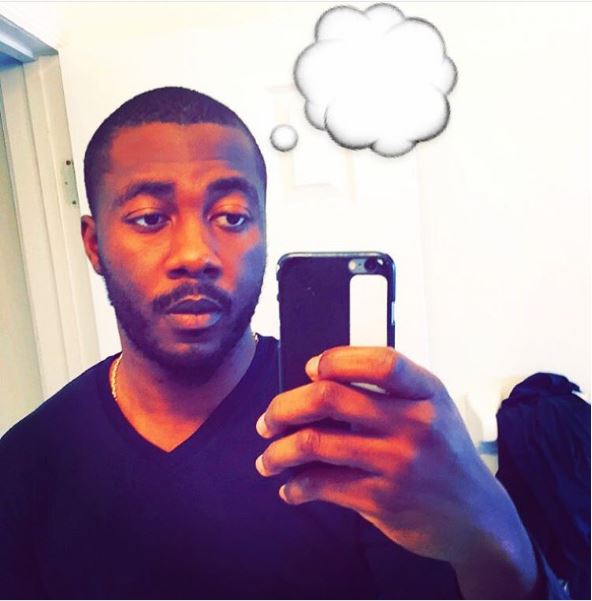 7. Ho!Ho!Ho!Ho: This is Gifty's way of introducing herself. She just loves to do that
8. Good Stuff: Bassey has got this and this led to their signature greetings as well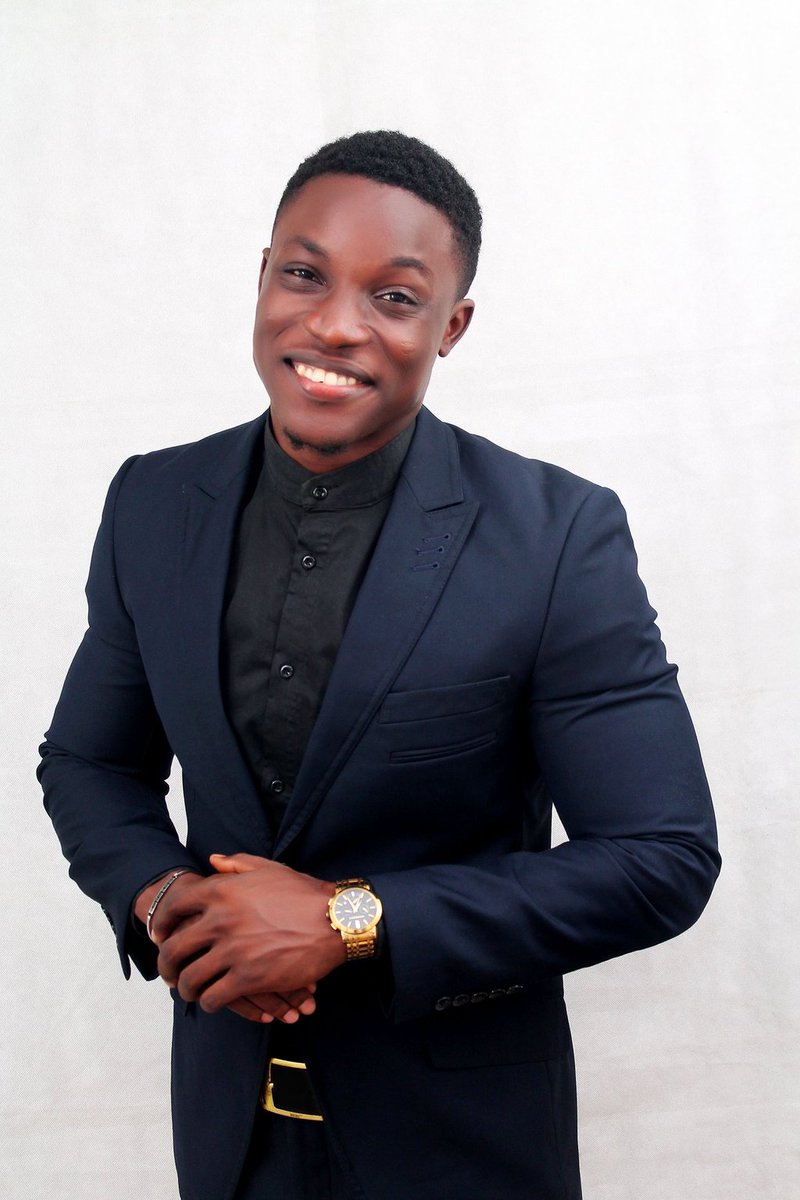 9. #Isitmyfault: Another one from Efe. A phrase that answers why people do not like something asking if it happens to be his fault.
10. Wawu: This seems to be used more that one person. This is a sign of a surprise by anyone like "What"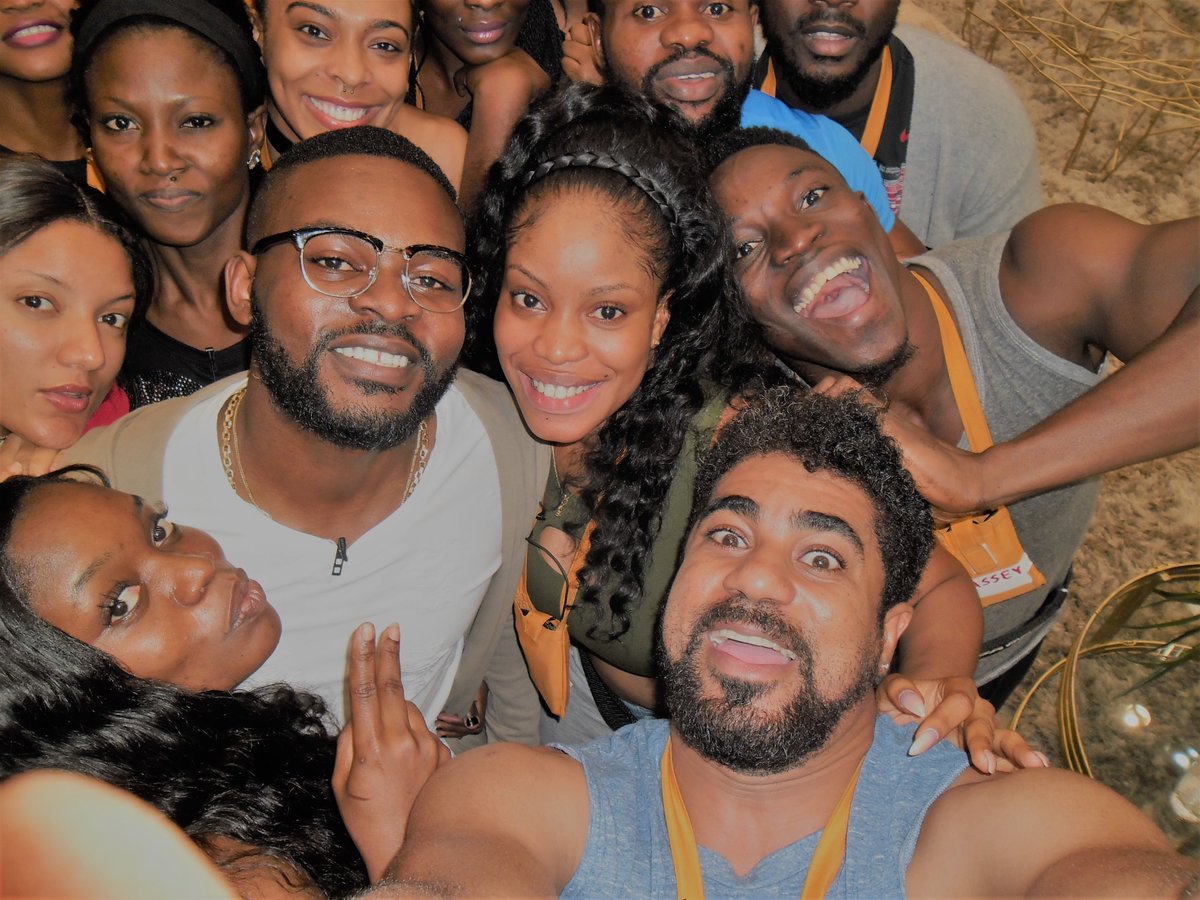 11. Na wa, Na Real Wa: The housemates uses this when one of the has goofed grammatically. The say this to tease the person.