The most talked about TV reality show, Big Brother Naija is gradually coming to an end. However, we caught up with recently evicted housemate Bally. The DJ and aspiring Voice Over Artist sat with Broadway TV in an exclusive interview where he shared how life has been after Big Brother, what he is up to, who he is rooting for and more.
Talking about the events that led to his eviction, Bally addressed the misconception viewers had of him and his clique that is, Bisola, Marvis and Efe. The super blunt housemate shared that they weren't ganging up against TBoss and Debie as they both made it look like that.
He said; "We weren't ganging up against anyone. The thing is those people who we were playing against are masters at playing victims. They know how to play victims. When that was happening, they just ran with it and I guess that kind of worked for them, they are in the finale."
When asked if he meant everything he said about TBoss, Bally responded saying he hadn't said anything out of line and everything he had said about her were true.
On his relationship with Bisola, Bally insisted that there were no connections whatsoever and he sees Bisola as is friend. According to him, he say that she was just a friend.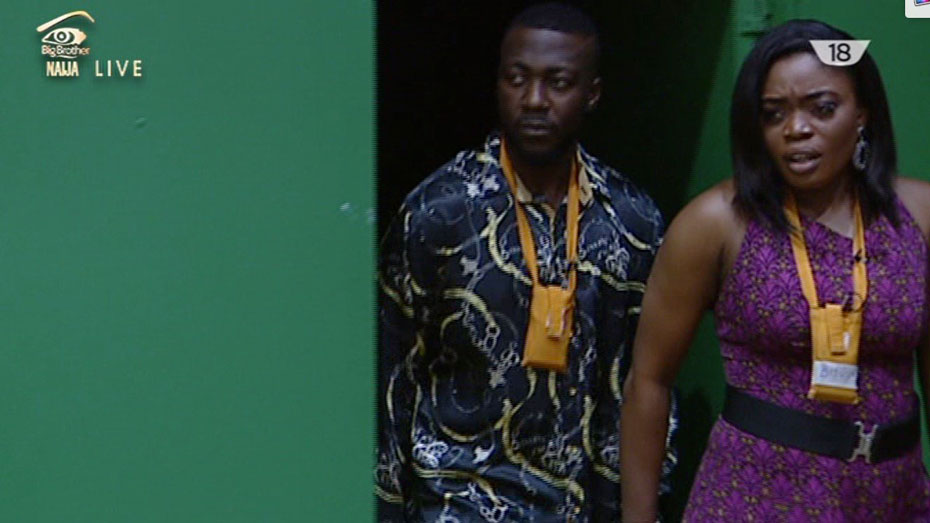 "No, there was no connection between me and Bisola. It was all friendly chatter. There was nothing emotional or romantic behind anything. We are just friends. She likes to bug me and I won't lie that I did not used to chase her away because I found her as a cheerful and a joyous person who alwas wanted to play. She just had so much energy to be honest."
On who he is rooting for, Bally says he hopes his Gee Efe would win.