Nollywood is growing no doubt. It is definitely and currently witnessing a boom as it churns out new and exciting movies. So, there is little or no argument when it is described as the third largest movie industry in the world.However, as much as we have seen great movies from the likes of Kunle Afolayan, Tunde Kelani, Omoni Oboli, Emem Isong, Lancelot Imasuen and host of others, some Nollywood movies still take us back to the days of them giving us terrible headache.
So we have decided to discuss the many things being nine things Nollywood movies have that gets us really hupzet(in Falz's voice)
1. The easily predictable ending: From the title alone you can tell what happened in the mid story and the ending as well. I mean why watch a movie that is so predictable, why even make one? Worse off, you will spend your cash to pay for such movies at the Cinemas. It is really terrible.
2. The annoying score that won't end so we can actually hear the actors talk: This just ticks me off, how do you keep playing song when the actors have started talking? Are we watching High School Musical which in fact happens to be a great movie.
READ ALSO: The "Kuku Kill Me" Moments That Happens To Us Once In A While
3. The irrelevant story line or none at all: When you have the impression of watching a Titanic but you see a Fast and Furious. The plot keeps jamming and the story line is just out-rightly terrible and you end up having your hands on your heads and biting your fingers.
4. Irrelevant Sequel: You must have questioned why they are wasting so much time at a particular scene. The answer is that the producer wants the film to have a sequel. Definitely, you know that the movie doesn't need one.  But the thinking of the producer is different as the movie can have like 3 sequels with different titles.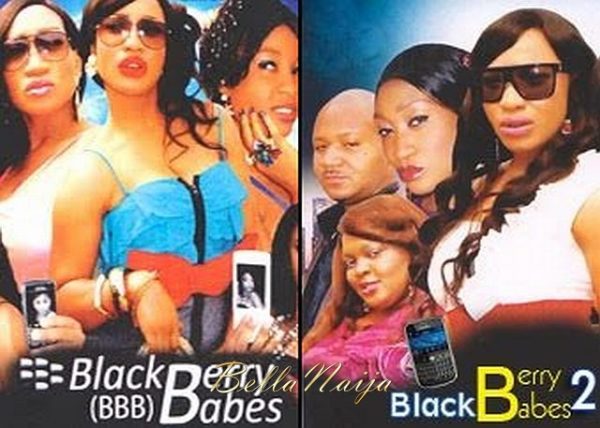 5. Terrible subtitles: This just gives bad headaches when you try to read them. How and why they let is slide still remains a mystery so we will just let it go as well.
READ ALSO: Iyabo Ojo Shares Adorable Pre-Birthday Photos of Her And We Are Loving It + What We Think of The Pictures
6. Horrible Titles: This is always hilarious and annoying at the same time. The title comes from something that is trending on Twitter or Instagram . It is so meaningless sometimes that he can't help but shake your head for them.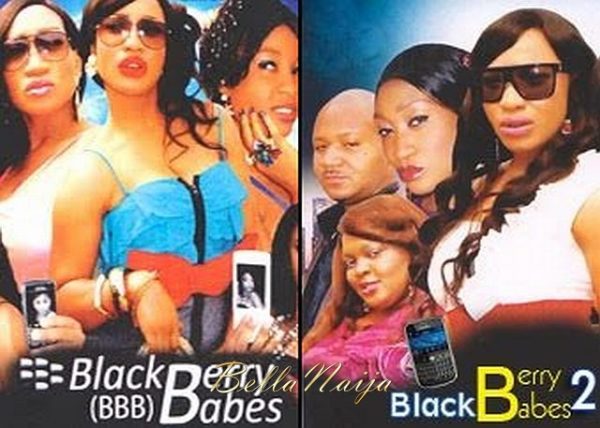 7. The weird suspense sound: They actually think they need to put witchcraft sounds in places they want to give us a suspense and guess the interesting part? You already know the predictable end so why the suspense?
8. Horrible trailers: These one's make you weep for the Nollywood filmmakers that are actually doing the right thing. The trailer do not make sense one bit and they expect us to go to the cinemas and go watch their movies.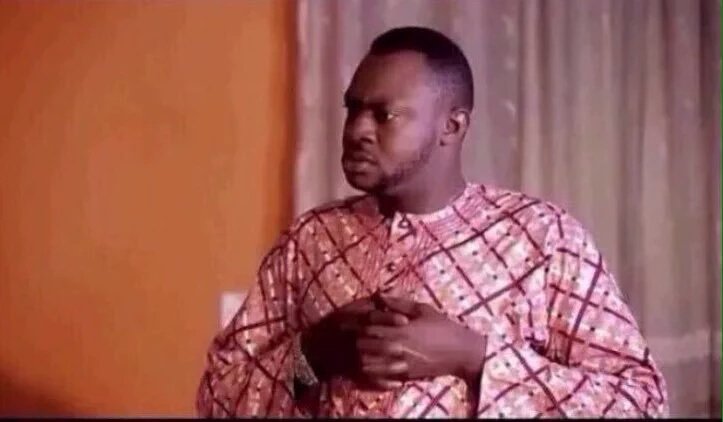 9. Unprofessional Acting: Some actors are supposed to be mannequins where they don't get to talk but just stand if they insist they really wanna act.