Ever since eviction started on Big Brother Naija, each evicted housemate gets to be featured on Bold Magazine in line with the collaboration with Dstv Nigeria. With Soma, Miyonse, Coco Ice having featured we knew sooner or later Gifty would appear.
Controversial housemate, Gifty was evicted couple of weeks ago and she plenty interesting thing to say that even us are pretty shocked to hear some of the things she said.
Do you people know that Gifty said that Soma, the fine and cut Soma is not her kind of man? Have you people also seen Mr 2kay before? Please what do you guys think?
READ ALSO: AMVCA2017: BA Fashion Presents Our 10 Best Dressed Females
As if that wasn't enough she kept saying "Soma was very very easy, he was so easy! like extremely easy. He was so easy for me to kiss and put down in a second."
Still on her strategy, she went on to say that "I had a thing like I had to do a 2 in 1 with Soma and Miyonse. I had to use one stone to kill two birds."
READ ALSO: AMVCA2017: Why Celebrities That Wore Thigh High Slit Gowns Stole The Red Carpet
For every "SOMTY" fans here is what she has for you all "There is no lunch date, dinner date, nothing like that outside the house with anyone. I am just dedicated and married to my business. Right about now, its all about the money."
Even up till now, i still find her so difficult to understand. What she said about Jon:"I was attracted to Jon. I kind of liked Jon so much. I was moving close to Jon but he had his crazy ways that I was trying to add to my own plan. So it wasn't easy to chase that."
Let's just go to her pictures
Forget the accents, lies and several unnecessary talks, Gifty is sexy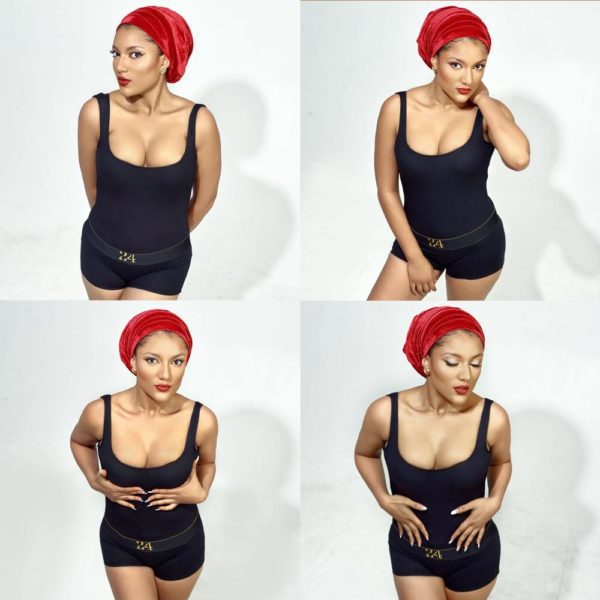 Look at all that gorgeousness with just one person
The Bold and the daring one.